Here is something new!
I wanted to do something fun, challenging, and unique. This is all three.

I present to you the Olivetti M21 luggable!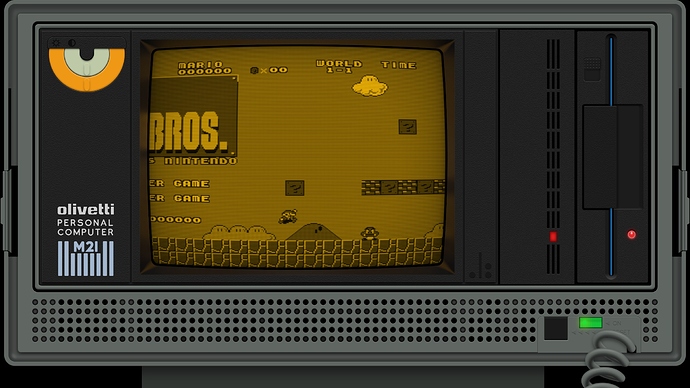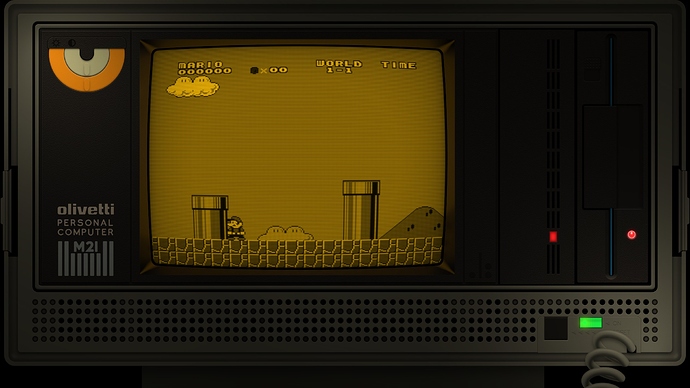 This is a pretty special system. Unlike most PCs of the day this was an 8086, not an 8088. It ran at 10Mhz instead of the standard 4.77, had a built in amber monochrome monitor, and ran it on a hybrid HGC/CGA video card. That meant it could power an external CGA monitor, like the Olivetti M24.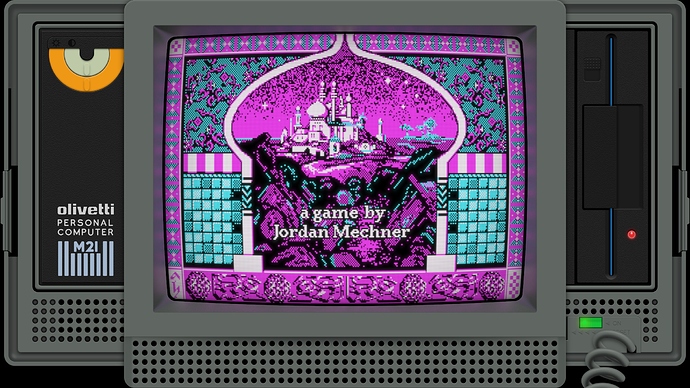 I don't have one of these in my collection but I have an Emerson that is an 8086. It runs at 10Mhz, has an IDE and HD Floppy controllers, and also has a hybrid HGC/CGA video card. In addition it has MS-DOS 3.3.1 on chip.

I believe the M21, like many PCs of the day, had Basic on chip.
This one is almost complete, (I don't like the floppy LED.

) and will be my last IBM compatible monochrome.
I still have in mind to do an Amiga monitor, (Probably the Commodore 76BM13.) and an Atari. (The SM124)