I'm using Flycast for Sega Naomi arcade games. Because of this, I need to configure controls for each game. But I can't seem to get it to work. I started a game (in this case Marvel Vs. Capcom 2), went into the menu and mapped the buttons to my arcade stick.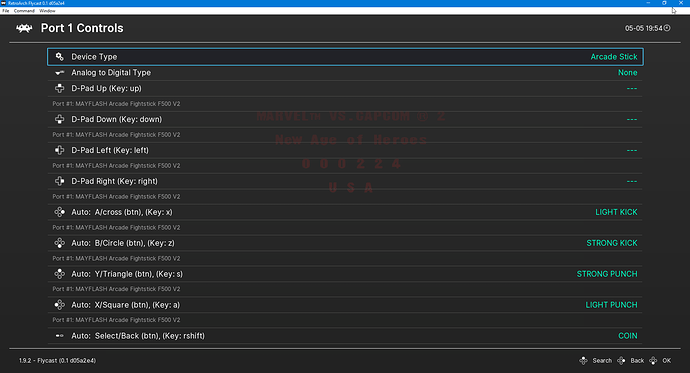 Then I created a game remap for MVC2, and exited the menu. Suddenly none of my buttons are working. So I open the menu again with my keyboard, go into controls, and everything's blanked out!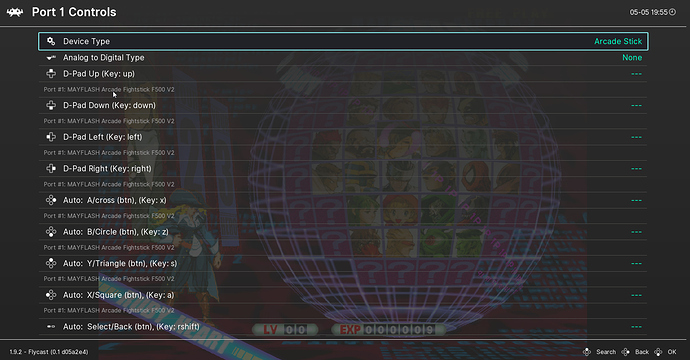 Even worse, suddenly I can't remap them either! All the options are gone!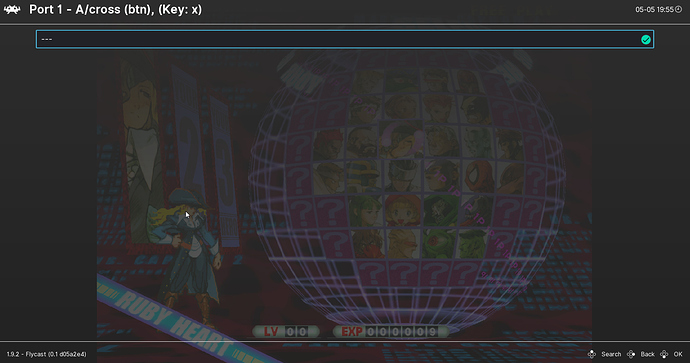 I was able to undo this by deleting the game remap, but every time I try to remap again, the same thing happens. Am I doing something wrong?