Hi! So i been messing with reshade on some steam games, namely Castlevania Advance Collection and for some reason when i apply CRT Royale through Reshade it doesn't look the same as in Retroarch. I have some screenshots to show the differences :
1080p Monitor
This is raw version of the game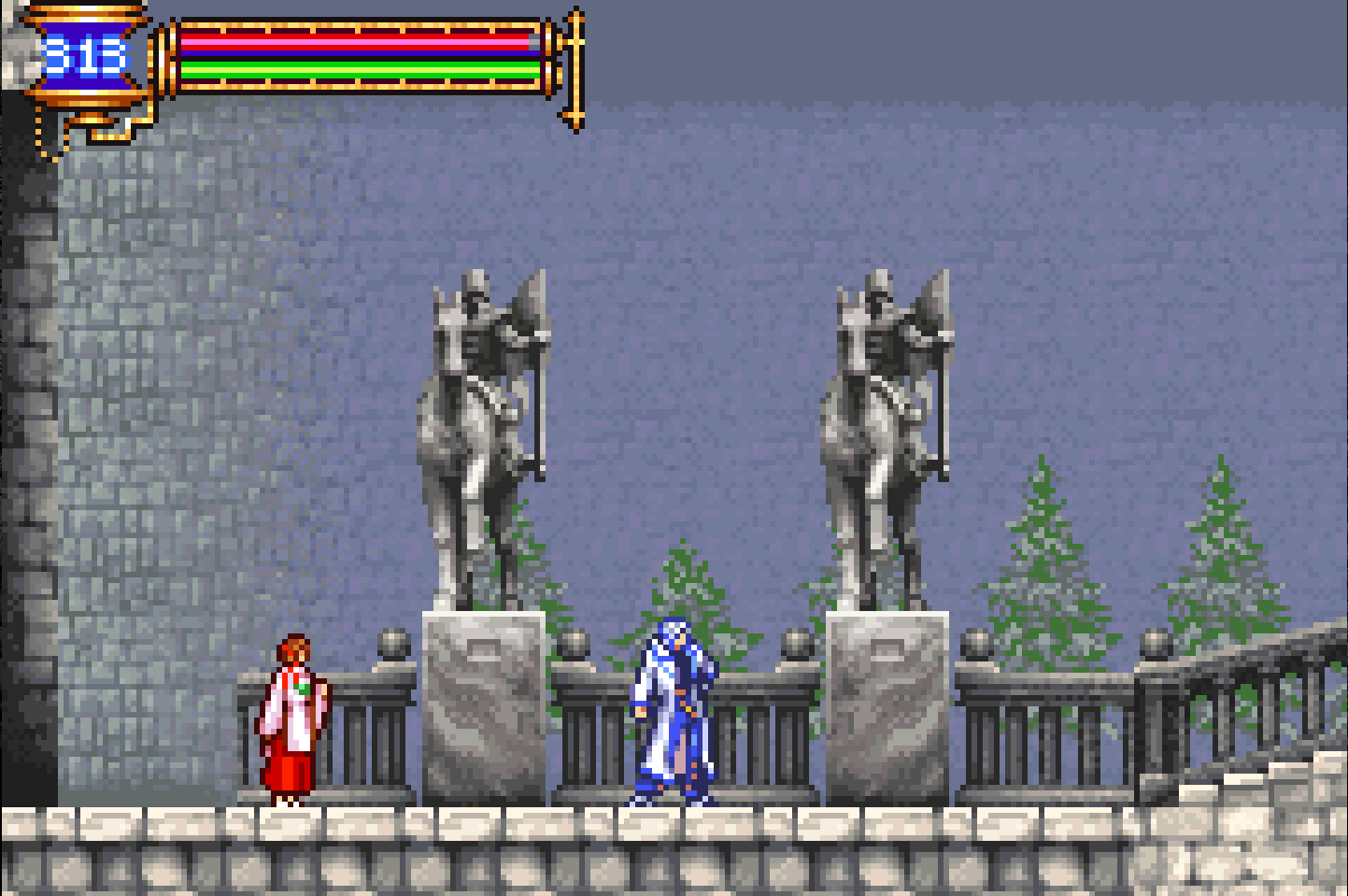 CRT Royale through Reshade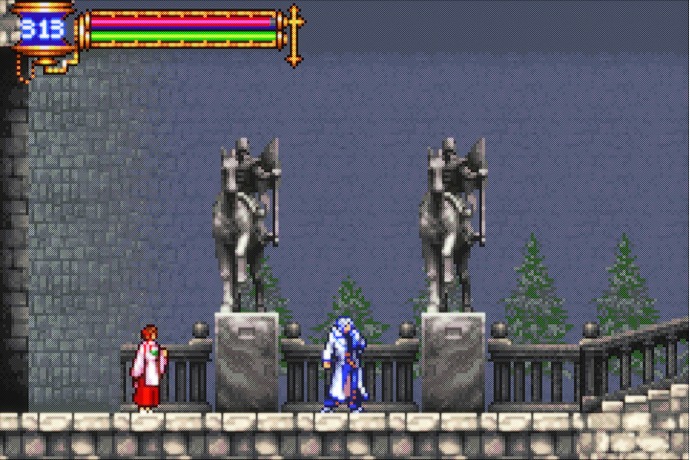 CRT Royale Retroarch Default Settings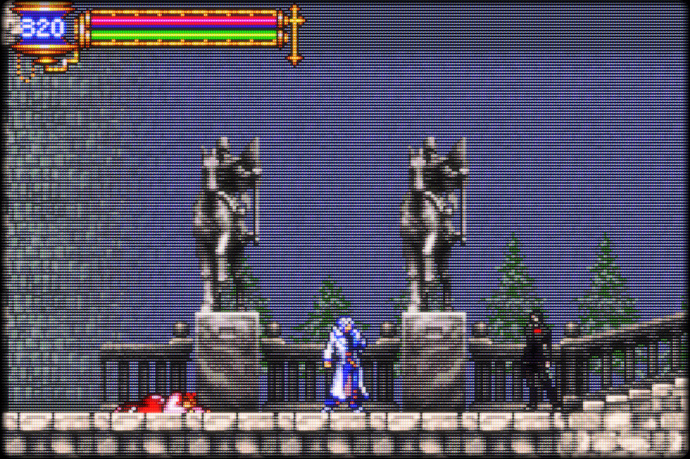 As you guys can see it doesn't change much on Steam any idea why? Thanks.