In the RetroArch portal has appeared this news …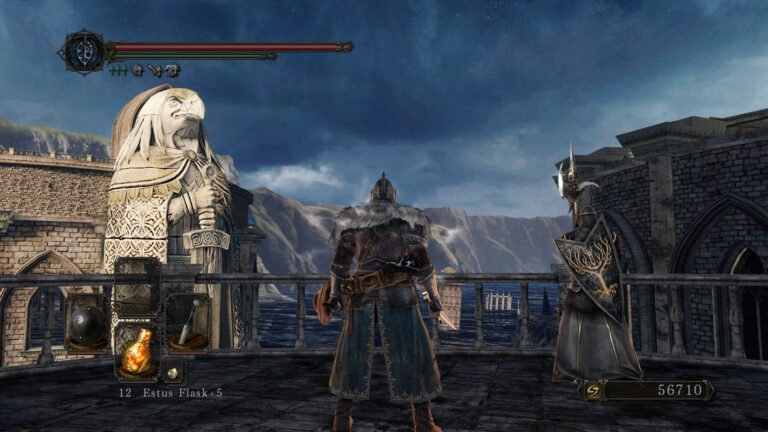 It is a mod of Dark Souls 2: Scholar of the First Sin respecting the original aesthetics and artwork, only technical improvements.
Not related to LibRetro/RetroArch, but it's about time, please have a beer for me once in a while.
It looks great, I'm looking forward to this game and other Dark Souls mods are coming.
Congratulations and thank you very much for sharing it!