Anyone have a working beetle saturn core? Seems thats the only one working with retroachievements?
The one from the buildbot about 2 weeks ago seems to work ok (v1.22.2 ae30f29). This is from my iPhone although I didn't screenshot the retroachievements part.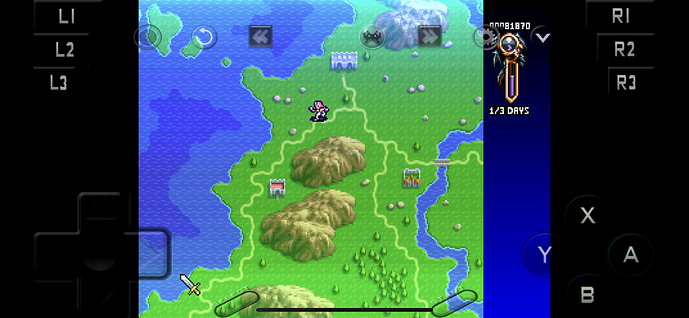 Thanks for reply. Hmm i wonder if its just the appletv. I have beetle saturn 1.22.2 923ea6b and it just freezes at the bios screen. Cant grab the ios nightly to try and find the version you have(ios dylibs work fine on tvos) and the core has been broken for awhile it seems on tvos.