As i said, his report is worth nothing, he knew HLE bios wasn't supported (supposedly he saw other topics about kronos) but he enabled it anyway, result of this is that 2 people (@aorin1 and me) had to check the game for additional issues we may have missed :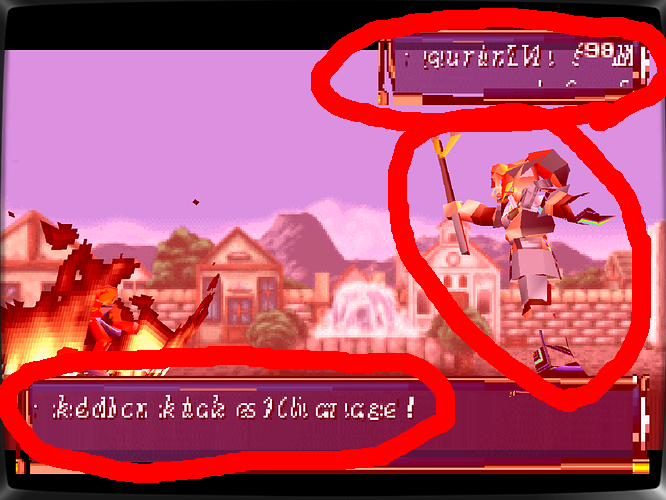 But as expected and as i said from the beginning, this issue was HLE specific. Result of this is that one hour and a half i was supposed to spend on programming yesterday, i spent it on checking an issue and answering to someone too dense to understand he was wrong, and verbally abusive (while all of my answers just politely pointed out what was wrong in his report).
The only good part of this topic is @aorin1's report, which is clear and usable since he is using real bios (i copied it on github btw).
Reports like his don't help at all.