Scenario
Only got a laptop No usb keyboard around to navigate Gamepad not supported by autoconfig
But can access the sd card from a laptop
For windows you need a driver to read the sd https://www.diskinternals.com/linux-reader/ For linux and chromebooks it can be done out of the box
First boot up lakka with the controller plugged in. Watch the screen till you see a yellow text. We need the last 2 numbers from here. Try plugging it out and it and press any key to get the popup again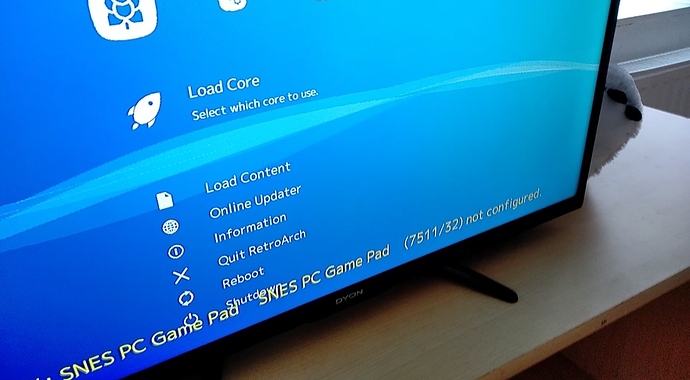 Download this file https://ghostbin.com/paste/jdrkg/download and replace
input_vendor_id = "Insert number 1 here" with the first number in this case 7511.
And input_product_id = "Insert number 2 here" with the second number in this case 32.
Rename the file to dummypad.cfg.
For windows enable show known file extentions to do this. Show extentions windows tutorial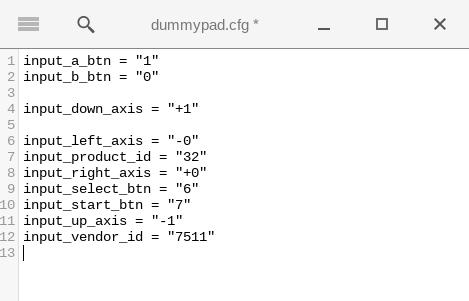 Access LAKKA_DISK and navigate to the joypad folder. Create a folder called udev.

Copy dummypad.cfg into udev and boot up the lakka box. Navigate to input menu and map the controller. Save the config afterwards.
Idea here is to create a basic input device to navigate. Only dpad works and A and B. Just enough to start mapping. I can't confirm this works with any usb pad out there, at least with mine it does. Let me know?