So when I'm not playing Games in Retro Arch I write articles for the Linux community. I enjoy helping others learn how to fix and install Linux on their desktops and laptops. I've been running Linux operating systems (Slackware, Linux Mint, CentOS and Debain) for 13 plus years and hanging out in the online Linux Forums has been a rewarding and beneficial experience in learning and developing good professional relationships.
Here's the link to my Linux Fixes Blog.
And, when I'm not helping out with the Linux stuff I'm at the drafting table working with colored pencils or in front of the easel painting. Here's a Lion I did a few months back:-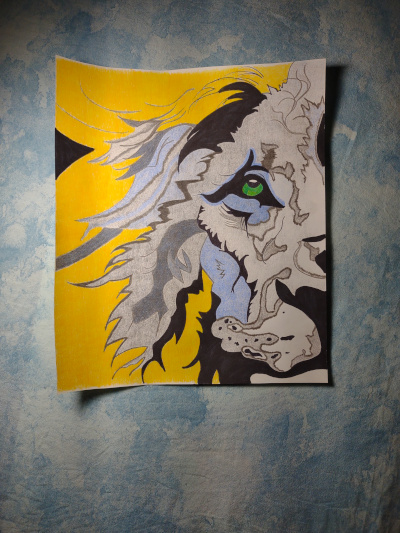 What do you do outside of Retro Arch Gaming?
Cheers, Alex