Hey folks! After the awesome news about Parallel N64 a week or so ago, I figured I'd give the new core a shot. Without having any previous experience with it, I noticed that the graphics quality dips sharply when I set the cool new speed features described here:
https://www.libretro.com/index.php/parallel-n64-with-parallel-rsp-dynarec-release-fast-and-accurate-n64-emulation/
This is what GoldenEye looks like when the core is launched out of the box, with its default config: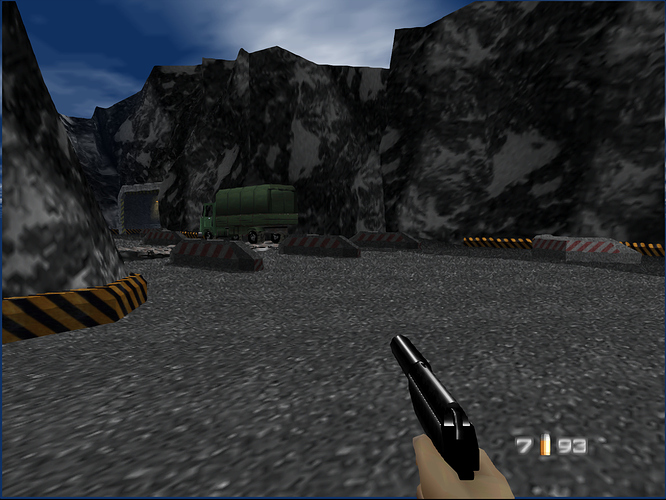 When I set 'GFX Plugin' to 'angrylion', and 'RSP Plugin' to 'parallel', it looks like this: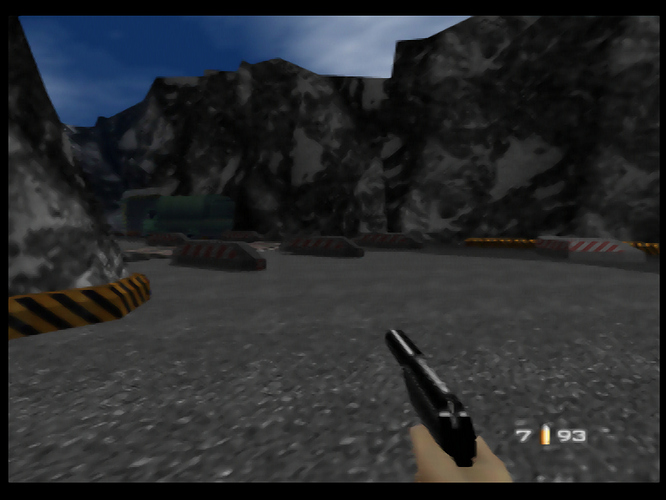 What am I doing wrong?