Hello i am new with Retroarch, and it is working fine with most of cores / content.
The problem comes when trying to play playstation roms …
I have tried with both cores "Beetle PSX HW" & "PCSX Rearmed" , but none of them is loading any game.
With some cores Beetle psx hw gives error message "Failed to set last used disk" and PCSX rearmed gives error message "failed to load content"
But with other cores (All them are CUE) it load the "playstation intro screen" but then it stays at the "disk screen" (I dont know the name for that screen, its like an audio cd)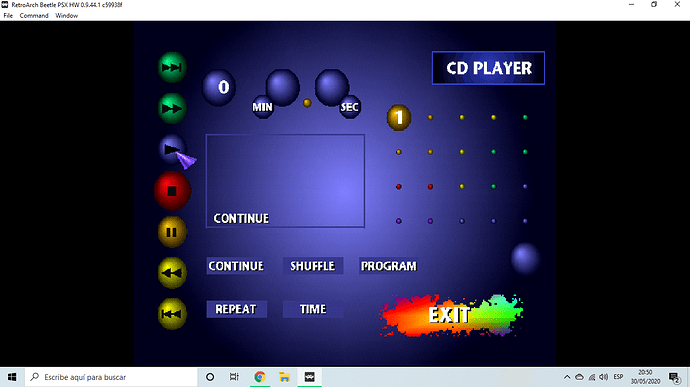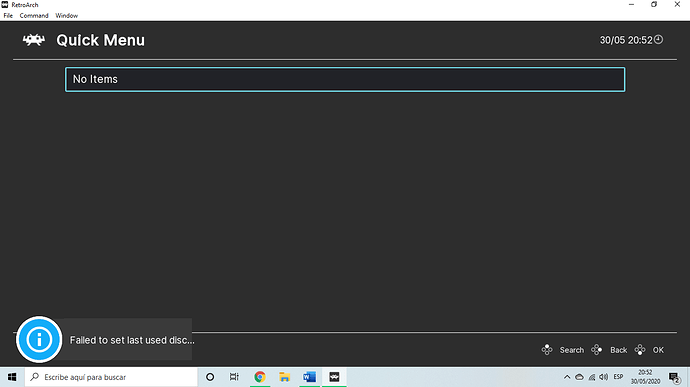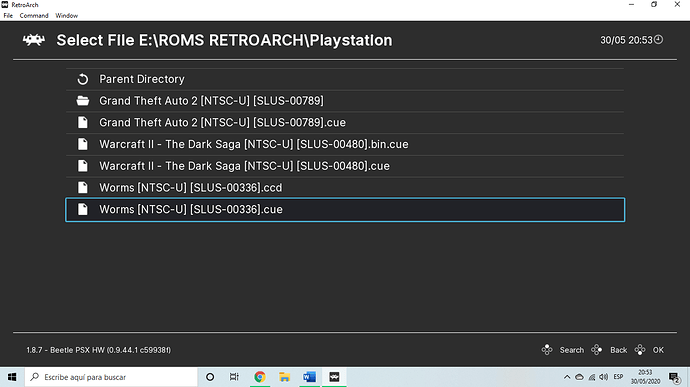 I have bios scph1001.bin , scph5500.bin , scph5501.bin & scph5502.bin in system folder …
Does someone knows where can be the problem??
Thanks!