I've been playing about with the standalone version of the Vectrex emulator used by Libretro so see what can be done using the GPU to render the screen with a view to porting the results to the lr-vecx core.
Anti-aliasing and transparency effects were pretty straightforward although the Vectrex's habit of usually but not always putting bright dots at the end of lines cause a bit of a problem.
Given low end GPU's, particularly tile based ones, aren't capable of running the usual multiple shader passes glow implementations I've added a cut price version of that too.
Performance wise, it works well with my 256Mb Pi1B.
Some screenshots:
Mine Storm without glow.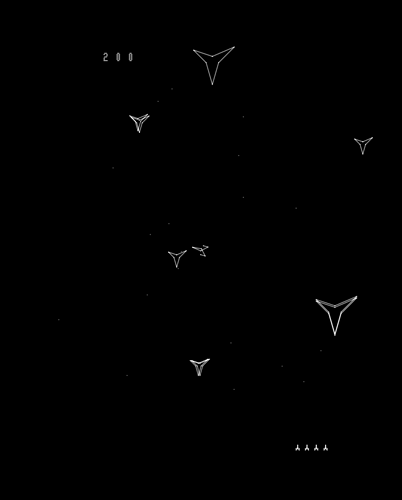 Mine Storm with glow.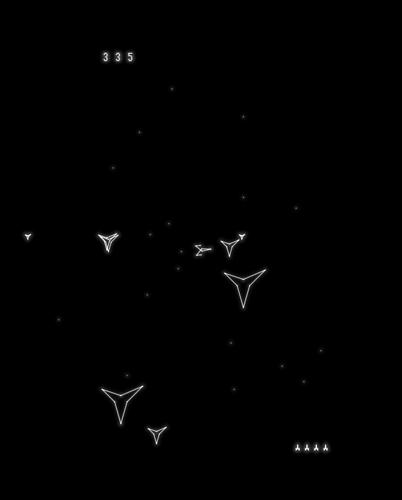 Pole Position with glow.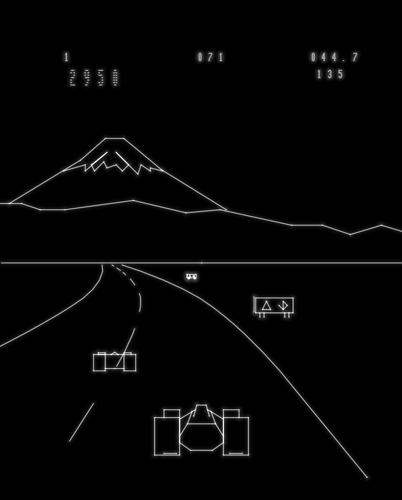 What do people think? Any thoughts on the practicalities of implementing it in the libretro core?