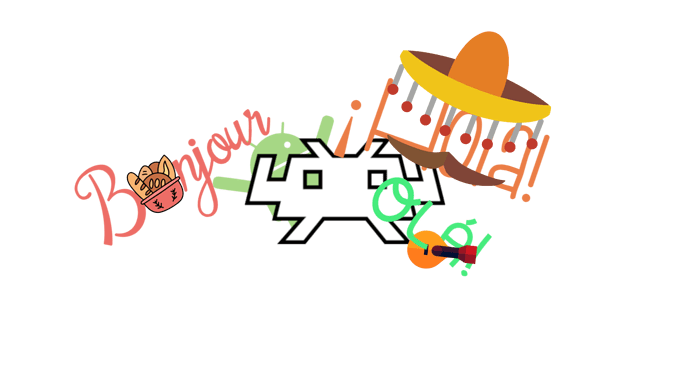 Hello Everyone!
RetroArch users from almost every language use it on many different platforms, including Android. If you didn't know, RetroArch has been downloaded more than 1 million times from the Google Play Store! We are grateful to all our users, no matter which platform you are on!!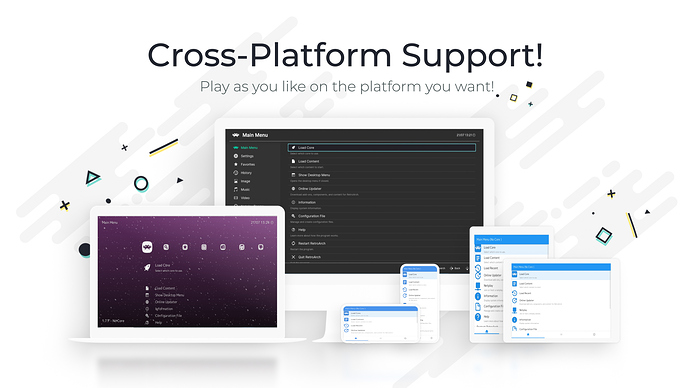 We have recently begun to translate RetroArch's description into several languages. Like RetroArch itself, we hope that the marketplaces will be available in many languages. So we need your support, can you help us translate RetroArch's description on Google Play Store into the following languages or your own language?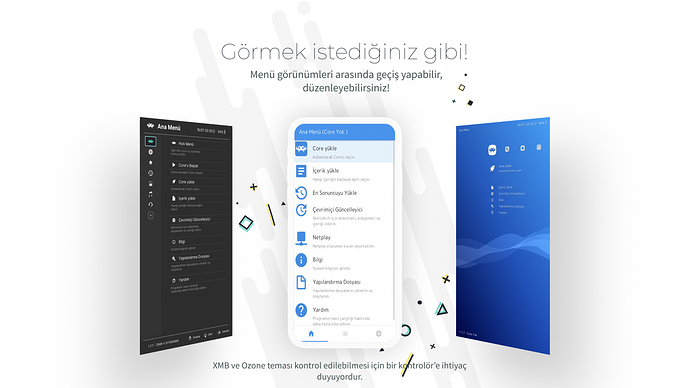 One of the features that makes RetroArch perfect is that, RetroArch is diverse. This can be seen in how many platforms it's available for, the languages it is available in and how configurable it is. Since RetroArch is open source, you can help with coding from GitHub. For now, you can submit your translations to us using the Google Form below.
To start with, we would like to have translations in French, Spanish and Portuguese. Use the link below if you or your acquaintances know any of this languages (or your native language) and want to support free and open-source RetroArch!
https://forms.gle/VQeQR9JvVFq1zdyT7
-Gadsby