Hi, I'm back again with a new computer, new graphics card (Nvidia Gforce RTX 4090) and having problems emulating Panzer Dragoon Saga again using the RetroArch Sega Saturn Kronos core.
This time the title screen and intro movie load as normal but when I'm able to walk around in the first area of the game I have a partially lit area that is almost all black. I can see the water reflection coming from the ground, but the walls of the level are not lit up or visible. The walls should be brown with a dragon crest hanging on the wall. Here is what it looks like: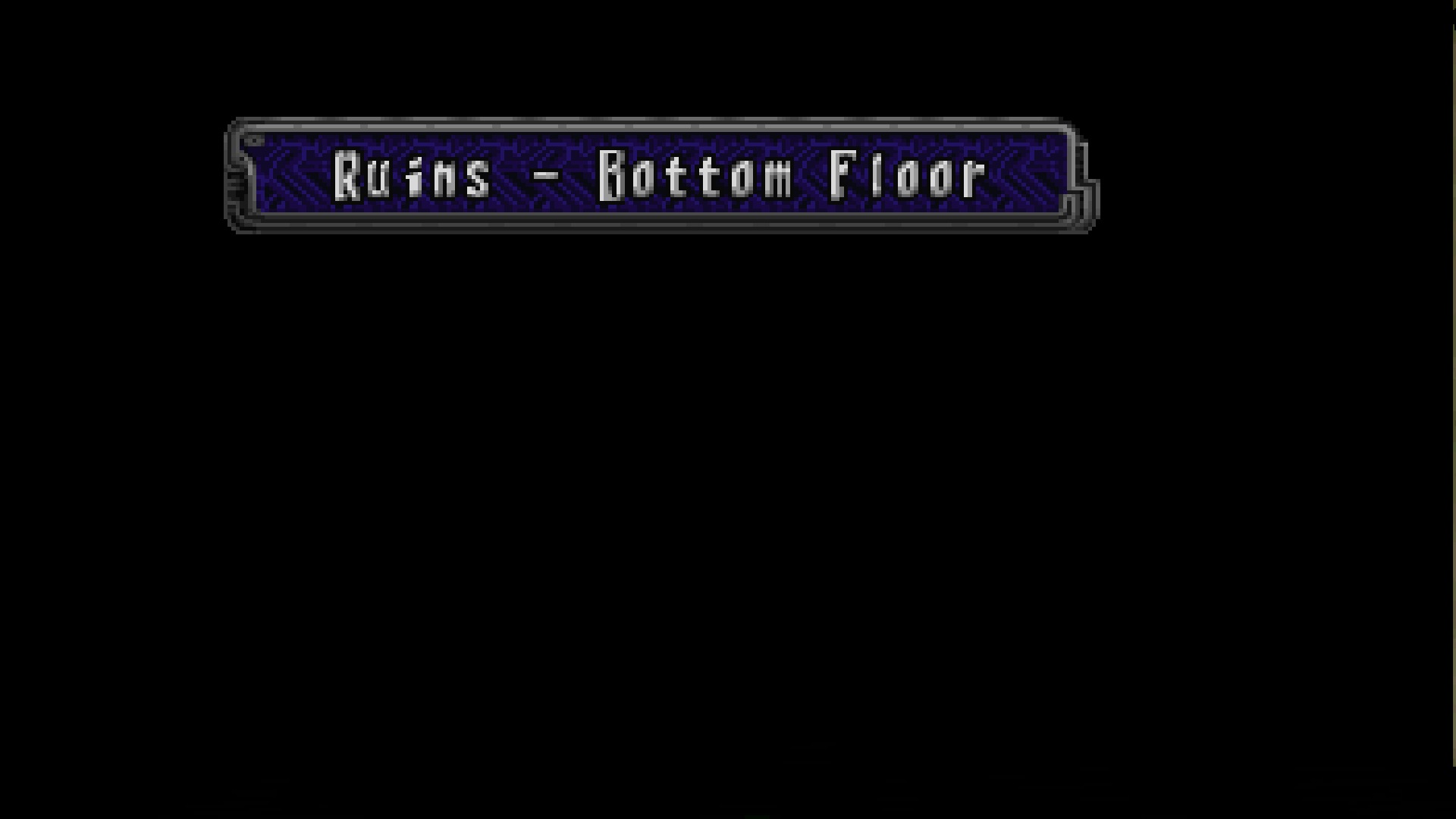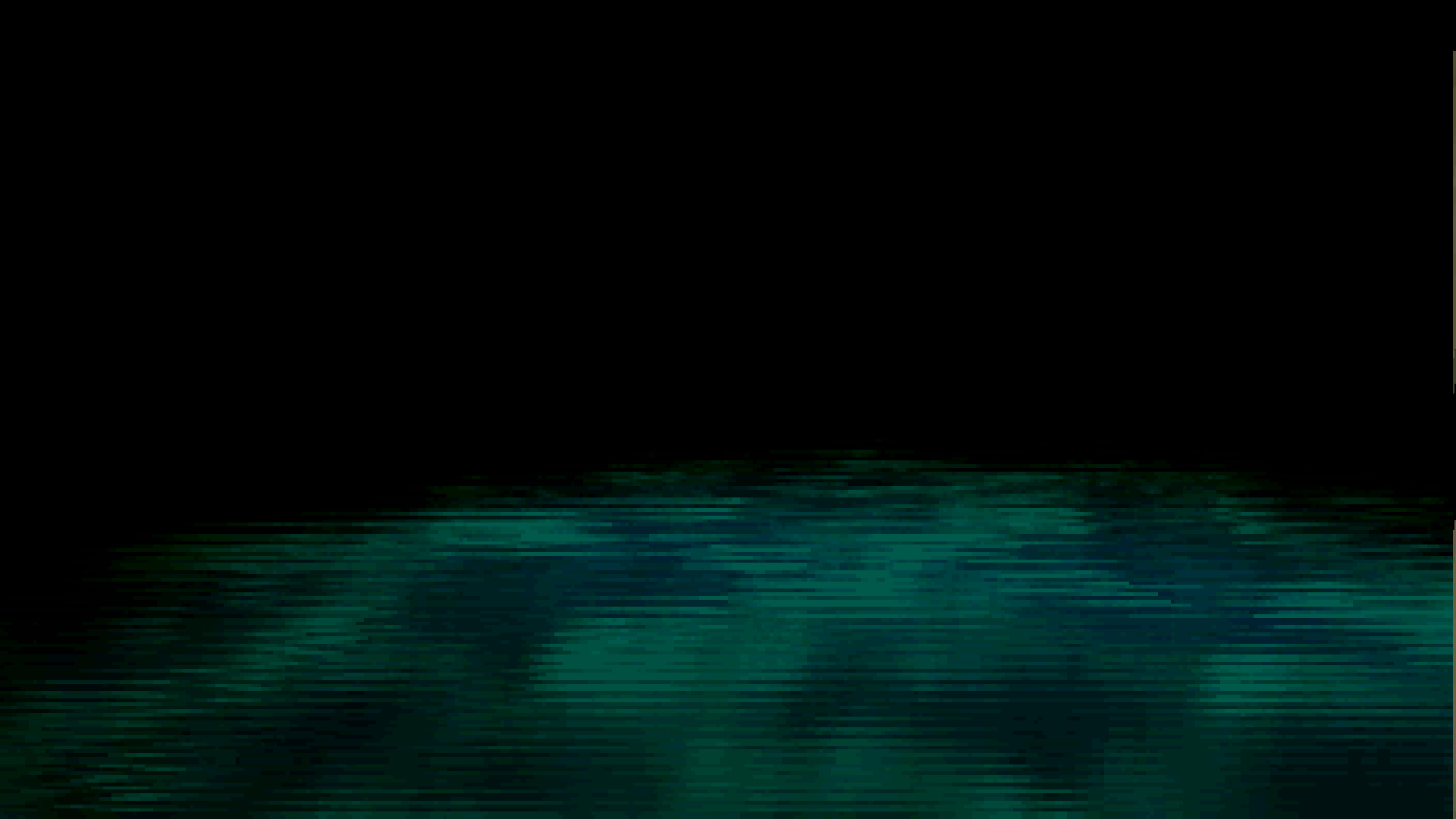 My specs:
|Processor|AMD Ryzen 9 7950X 16-Core Processor 4.50 GHz| |Installed RAM|64.0 GB (63.1 GB usable)| |System type|64-bit operating system, x64-based processor| Graphics card: Nvidia Gforce RTX 4090
Just wondering if anyone knows what's causing the problem or if it can be fixed in a Kronos core update. Thanks.