In the FBNeo core, when i press A on the retropad, the core thinks i'm pressing 3 buttons at the same time. I've confirmed this by going into the hardware dipswitch options in various games and going to the input test and pressing the button.
Examples,
Neogeo:

CPS1: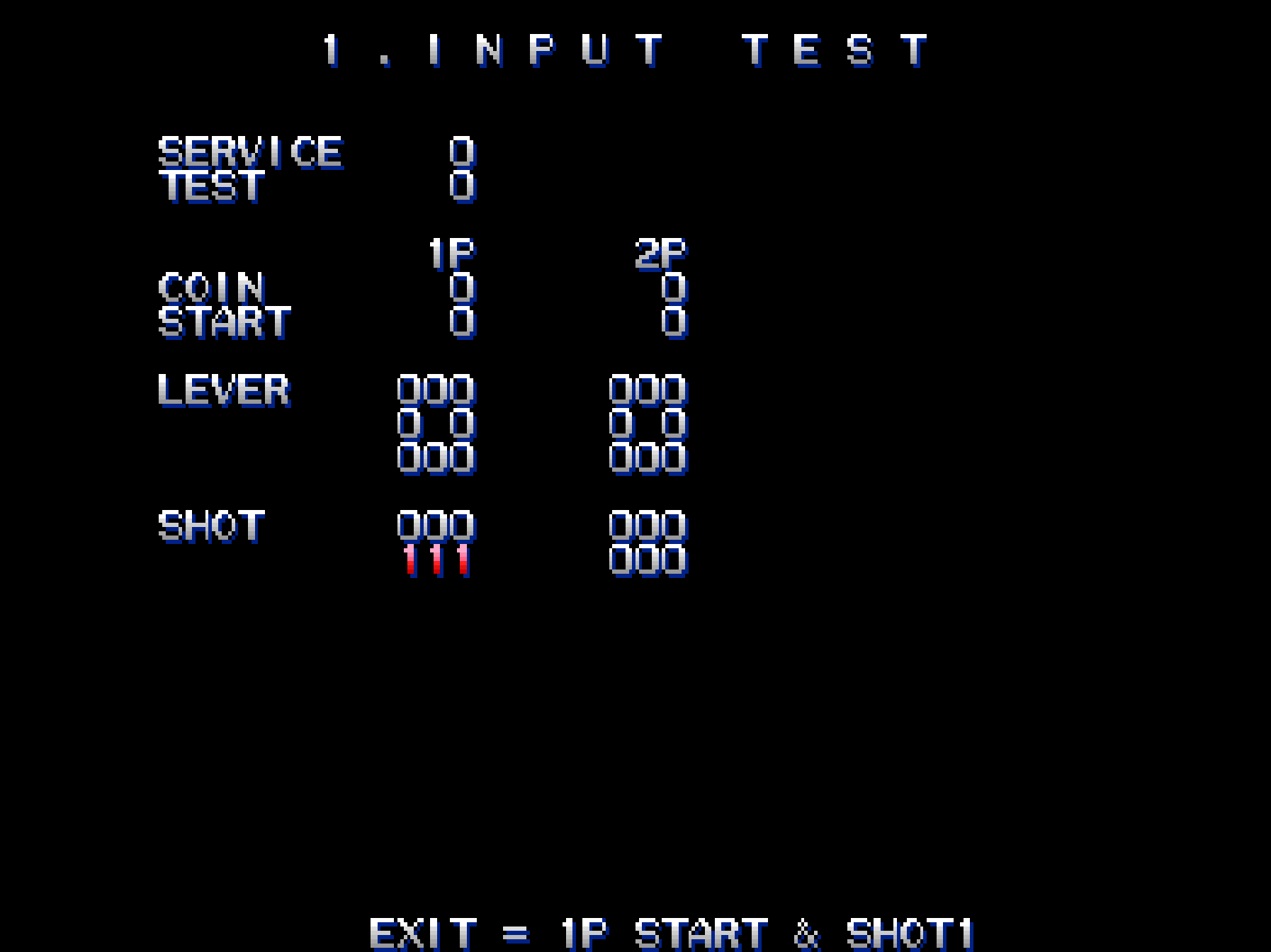 This makes most titles unplayable because once you're in-game, it either doesn't register any input at all, or it freaks out and thinks you're pressing buttons randomly (depending on the game).
What makes this weirder is it's only happening with my controller, the keyboard words fine.
It's not happening in the MAME core or any others, only Finalburn Neo and only since one of the recent core updates. I've deleted all my config files and done a fresh install in an entirely new folder to no avail.