I try to run <Castlevania:Order of Ecclesia> in Retroarch, and soon I find that you can't perform a single jump because the turbo function — it just makes your character keep hoping and you can't play like that at all !
So I checked the input options, and I can't unbind the turbo switch…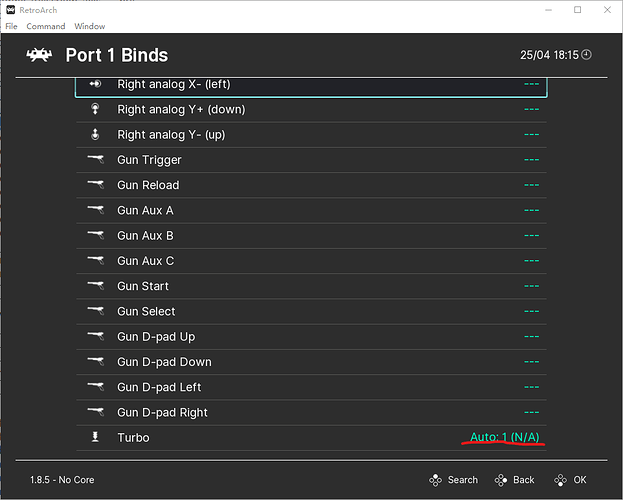 I'm so confused, shouldn't it be optional? I mean … there are games just don't work with turbo thing!
So… is there any way to disable the turbo mode or just stop it from working?