Using Linux. Whenever I try to load one of those MegaBezel shaders unfortunately RA just hangs here. It takes all the CPU and stays blocked.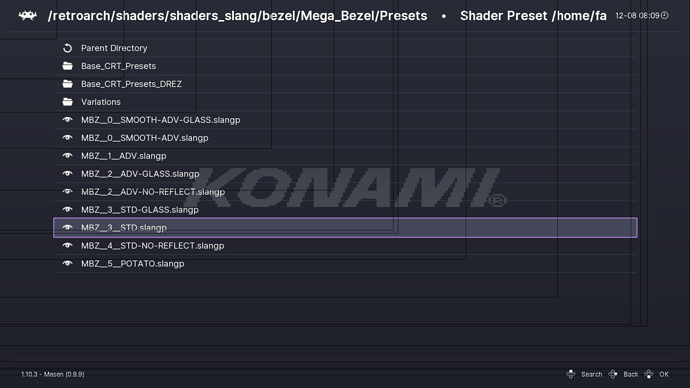 I have to forcefully kill the program. Tried a couple of different shaders presets to no avail.
Running this version of RA:
RetroArch: Frontend for libretro – v1.10.3 – 9b282aa742 – Compiler: GCC (9.4.0) 64-bit Built: Apr 22 2022
Thank you for any help!