How to start PlayChoice 10 games in mame core and enlarge the game screen to full size ?
If you use the new layout feature and gl driver. Use a MAME layout that defines the screen sizes, similar to the NDS hybrid mode.
Otherwise you can use the Mega Bezel shader and the dual screen parameters.
I am AFK but I can do a quick and dirty Play choice 10 graphic when I return, if you want some bling.
This is done via the internal MAME menu, press the tab key, select Video Options.
You're welcome Mega Bezel shader This does not work on my phone How to I use MAME layout feature Sorry, I'm a beginner and the language barrier sometimes frustrates me
There is a thread about the layout feature here.
I do have a very old set of playchoice layouts in my "Misc-Overlays-Borders-Bezels" repo, here. (In the "MAME layouts" folder.)
They are simple but already set up for all the games.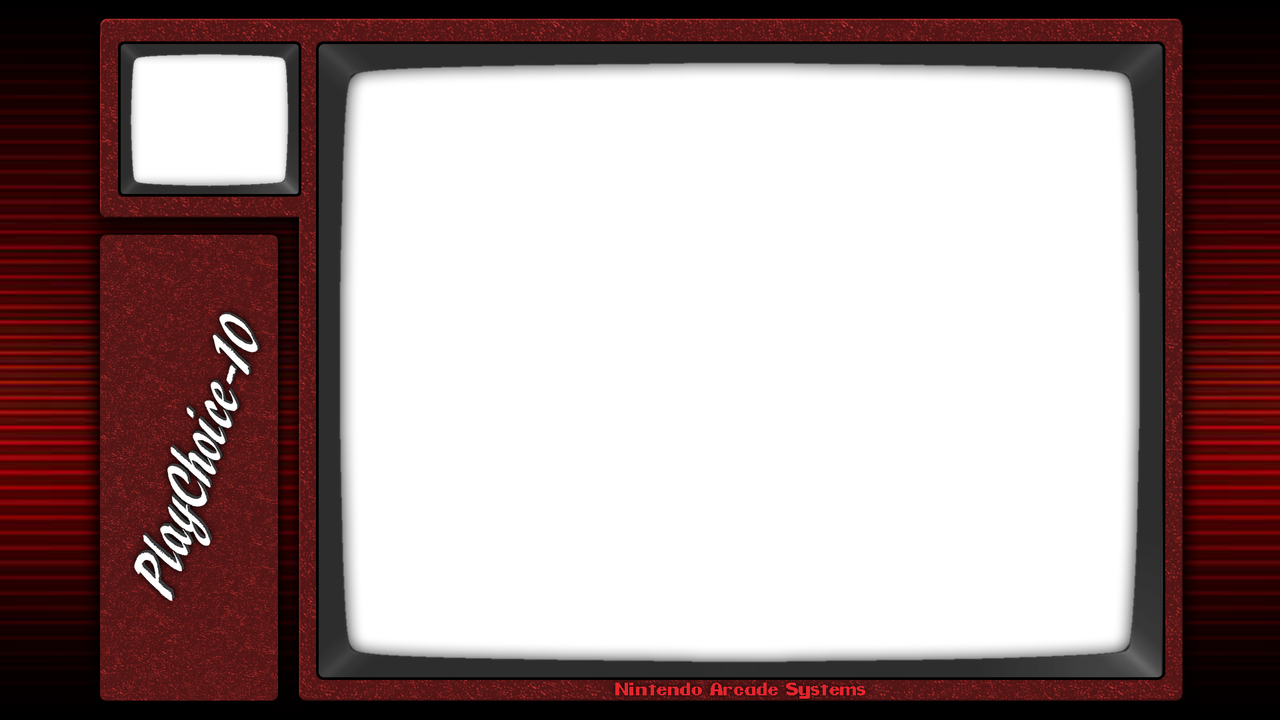 I too have a problem I posted this earlier also when playing Playchoice 10 ROM on Apple device with iOS you can't press start button anyhow till today I can't find how to start the play choice Rom
If I remember correctly. You have to select the game from the menu on the screen. Maybe one of the function keys, after you press scroll lock to get game focus.
I'll try it when I get home.
Mate when we play on iOS just keep in mind we do not have full keyboard there …just have standard joystick layout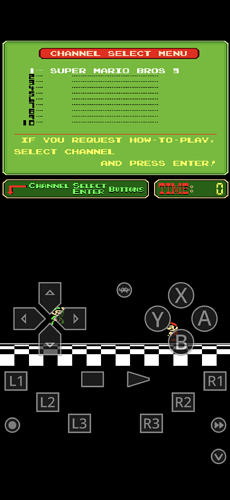 So you have no 2 and 5 keys like you have in keyboard I hope I explained it clearly
Understood. I was under the impression you could bind the key once we determined which key was needed.
My point was that just because it says"enter" on the screen, I don't think it translates to "enter" on the keyboard.
We need 2 and 5 in keyboard to start the PlayChoice ROM on PC but when it come to phone or IOS we should have some way to bring up the keyboard here atleast to start the rom
Can't you map the 2 and 5 keys to two of the virtual buttons that MAME will never use?
Maybe in the MAME core OSD using machine settings?
@Duimon Can you explain in details what is needed ?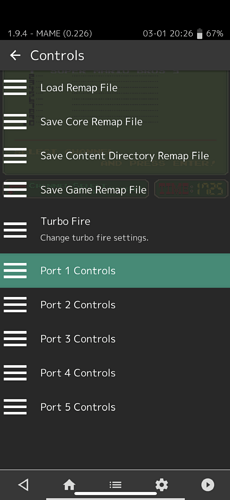 I guess something need to be added here or how to enable a keyboard instead of joystick interface
I looked this up, and may have found something helpful. The video shows how to get PC-10 games running. In it, they are using a 360 controller, and said in order to press Enter, you press in on the left joystick. So I think this might correlate to using the "L3" button on the retropad overlay
video for reference: https://www.youtube.com/watch?v=1d_Ici_O6Bs
Hope this helped.
FWIW I couldn't get this to work on the MAME Current core. 2010 worked after configuring the keys in the MAME UI (Not core input).