Hi Guys
I've got my RPI4 today. Retroarch compiles fine. However, to actually get it to run is not easy. You cant use GL or SDL, you are currently limited to dispmanx. Dispmanx is not a great driver, notifiactaion dont work and it seems a bit slow.
When trying to use sdl or gl it seems RA is running but you get no video.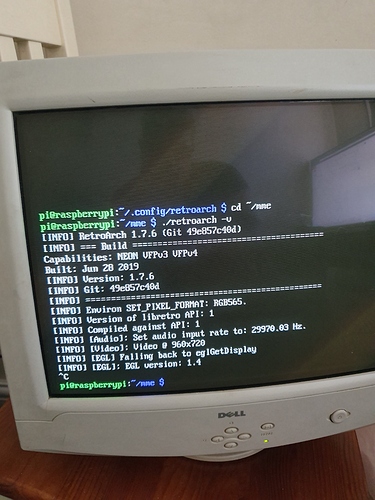 Any thoughts about this or is it too early days?