Hello. I've noticed that the bsnes and snes9x both give me different results with integer scaling and I want to know which is correct. is is 4k
bsnes: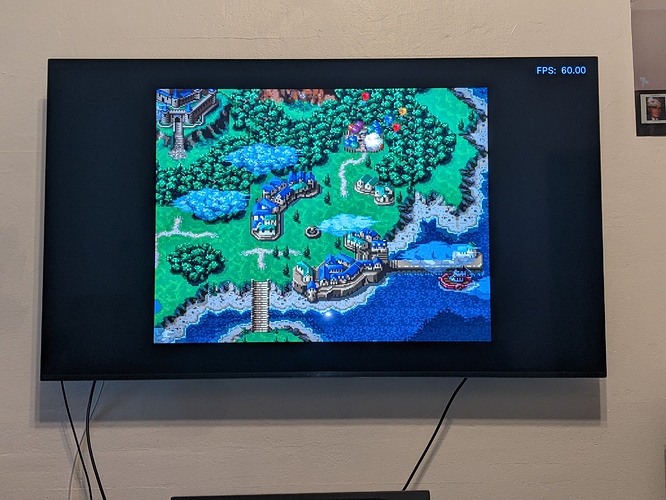 snes9x: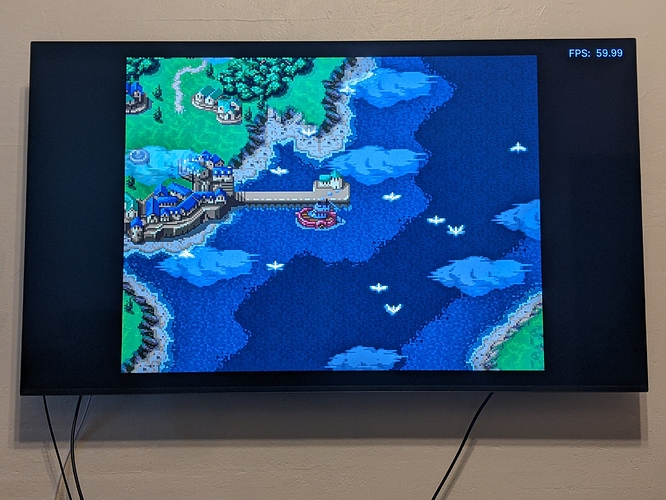 I think snes9x is correct as 234 x 9 is 93.33% of 2160 and bsnes looks way smaller than that to me.
Also, I wanted to use bsnes because I read it has better compatibility than snes9x. Is this true?