Hello! A firmware update allowing 240p composite was released last week! Woohoo! Time to continue pi project. I decided to try lakka. I love it so far. XMB is really nice and simple, and looks well at 480i, but you can't read the tiny text at 240p. Another member here suggested I try RGUI. It works well for 240p!
I created a really nice layout for the attract mode front end to use on my arcade machine with a full pc. It would be neat to run the same layout on my tv. Does anyone have any insight on how to get attractmode installed with lakka?
My attract mode layout - "flavors"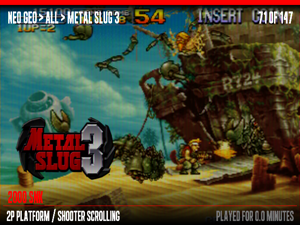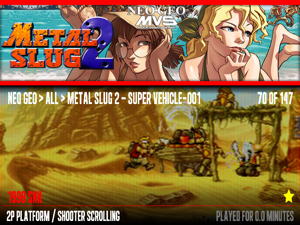 My TV running lakka with 240p firmware. Tv needs some adjusting in service menu. Not an easy task on this tv.