I think some people already noticed that most of the shaders here are solely focused on re-creating the feel of an NTSC TV.
One of the most frequent options we PAL users got on some of our PS1 and PS2 Games was the ability to switch between 50HZ and 60HZ modes at the start (if our TVs supported it). I always picked the former based on personal preference.
Even the "pal-r57shell" preset doesn't look all that great (in my eyes at least):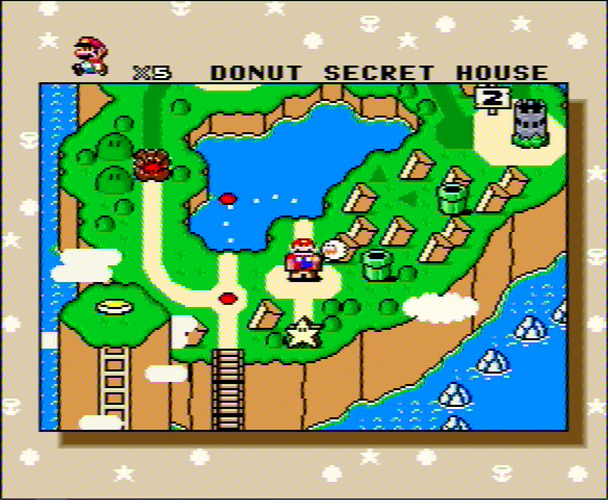 I guess I just like my colours a bit washed out, and my picture sharper with 10 less frames every second (preferably with a phosphors RGB-style screen). I tried the "crt-royale-pal-r57shell" preset, but my PC is not powerful enough to run it (and we never had a TV that glowed that much).
To shorten this conversation. I need your help to make a great PAL-based CRT RGB configuration that's light on resources. Maybe I'm complaining about nothing, but I'm pretty new to tweaking those "Shader Parameters" here.