So I was fiddling with shaders, and found one that finally worked on the NESC. But it gives off a dead line on the side when in use.
I am not sure if it is the aesthetic its going for or that its not noticable when compared to using it on other versions of Retroarch(PC, iOS, Android, PS4, XBOX One, Switch, etc.)
Here is what I am talking about…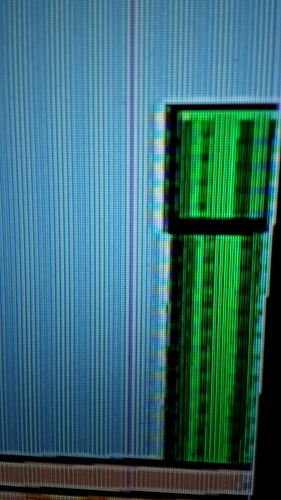 Any possibility of there being one that removes this? Like, a revised version of CTR-Pi-Curv???
I am running it from the NESC. It uses GLSL/GLSLP shaders. And testing it on Super Mario Bros. 3 for NES.
Anyone know who created this and examine it so it can be removed. I do love it, but that line is distracting.