I want to install Lakka onto an Android TV Box (RK3328) Internal Storage.
Will the Remote work for powering on and off?
---
The Remote works with Android TV OS and the RetroArch App, but Lakka is its own Linux OS and I don't know if it has driver support for the Remote.
Or is the Remote controlled by the hardware and separate from the OS?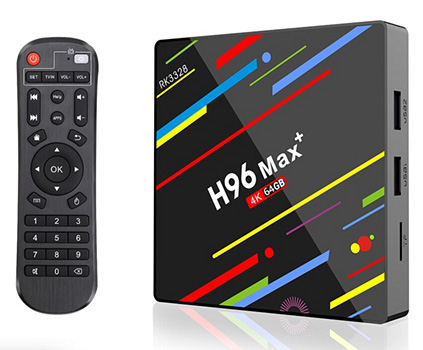 ---
I ask because I don't know if I'll be able to revert the Box back to Android once I do it.