Today I've discovered this great shader, i am really enjoying it but since nothing is perfect there's one aspect of it i'd like to change. It looks like the shader simulates a geometry distortion, which results in a not so pleasant effect especially in games with relevant scrolling images.
Below is a screenshot from 240p suite showing the distortion, the shader doesn't have preferences to configure too. The shader was added by hunterk on Aug 13 2018.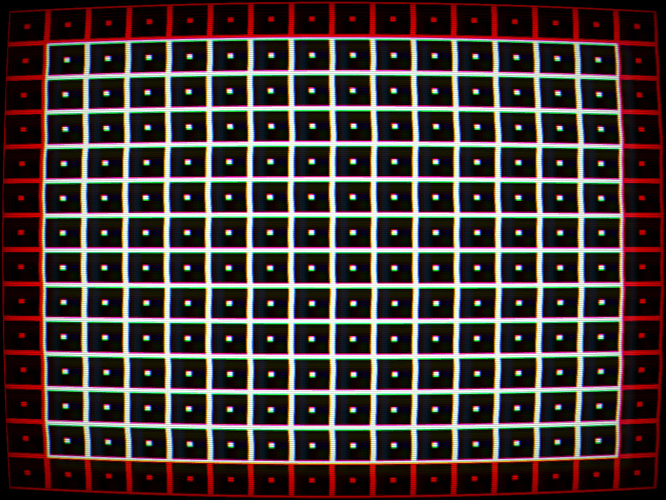 It looks like the shader apparently works really well for 480p, i'd love to see it converted to glsl too, wish i could try it with reicast too.