I'm wondering if anyone has any tips to make vector games look good in retroarch, I've used standalone mame for these and gotten good results, but I would really like to be able to run them through retroarch to leverage the shader pipeline.
When I run it through one of the mame cores in retroarch I get something like this which looks like the core is outputting a 240p source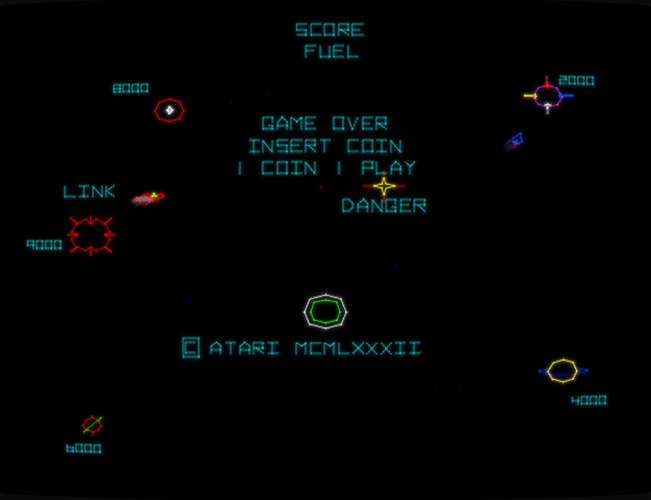 Any tips or recommended cores would be much appreciated!!!