Thanks for all the updates. Though i think i prefer the older version (3rd release iirc). See the comparison:
OLD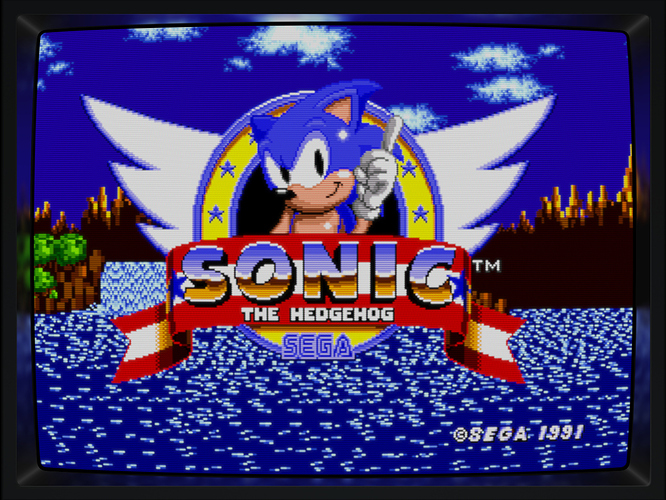 NEW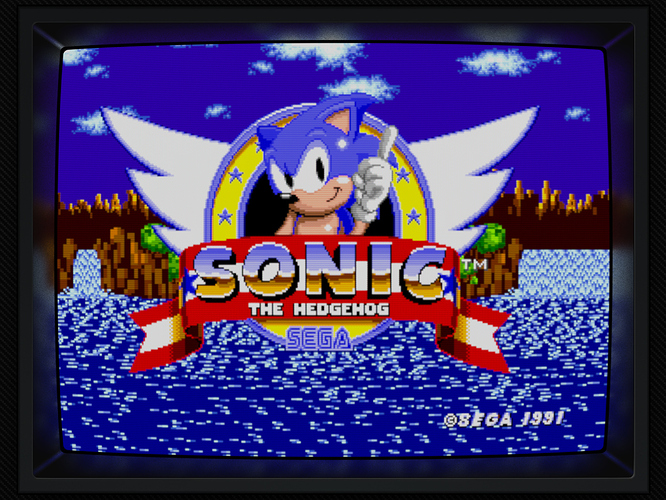 First thing about the new version is that the screen is smaller and doesn't fit even when i disable integer scale from the shader options (you can see the texture around the bezel taking space). The aspect ratio is also different, with the horizontal resolution being a bit more squished.
Secondly, the reflection area in the bezel is much larger/fatter (which further decreases the playable screen size) and i don't think i could make it like before.
Lastly, the colors seem different, with the blue looking a bit more like purple.