Hey @HyperspaceMadness, I'm trying to get better image quality with vertical resolutions. I'm using a custom resolution for W747 x H995, but the result is never as good compared to 4:3.
I do not have the proper alignment of the lines and there are some dark, circular bands on the tube
What is the best setting for this resolution type?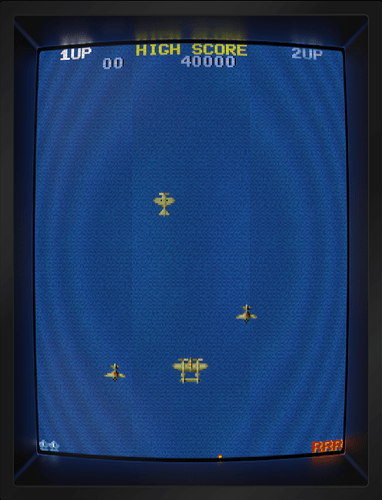 EDIT: Reducing the width to 746 corrected.
Is there any way to know the correct ratio and thus avoid creating resolutions out of scale?