Any news on Lakka port for ODROID-Go Super (OGS) or ODROID-Go Advanced (OGA) and clones?
https://mobile.twitter.com/natinusala/status/1234548785155641348
https://twitter.com/lakkatv/status/1224761147565408256
FYI, Hardkernel announced that " ODROID-Go Super " (" OGS "), its latest ARM-based handheld game console running Linux, in end of December 2020 and they started selling for $80 from January 2021.
https://forum.odroid.com/viewtopic.php?f=187&t=41283&p=315650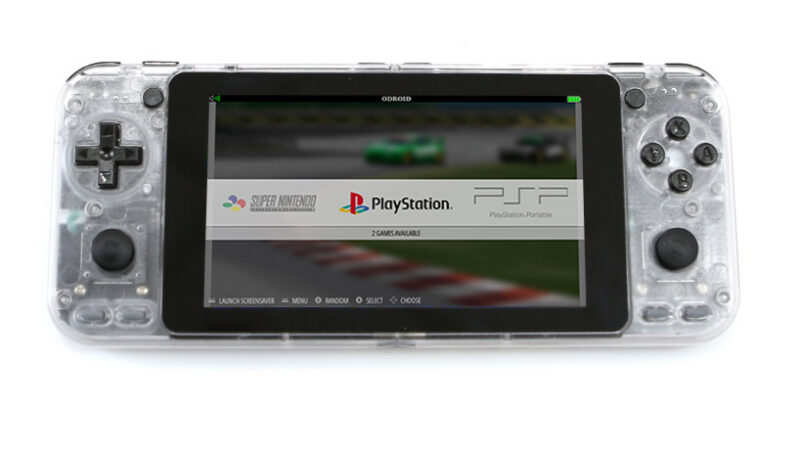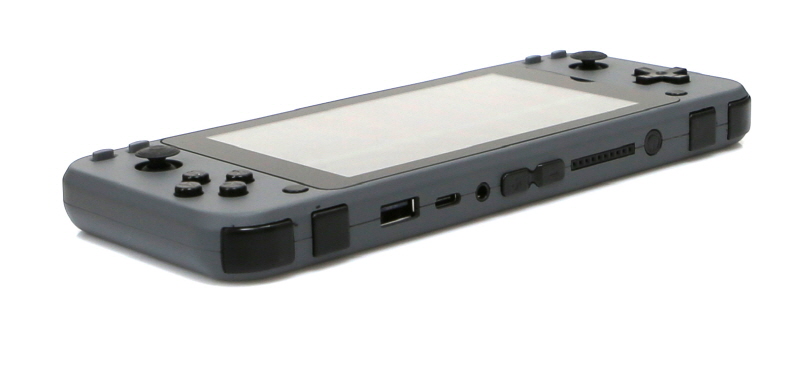 Unlike previous handheld game consoles in 'ODROID-Go' series, the "OGS" will not be available as a kit as it will be a retail product delivered preassembled from the factory.
https://www.cnx-software.com/2020/12/22/odroid-go-super-ubuntu-portable-gaming-console-gets-a-large-5-inch-display/
It basically has the same Rockchip RK3326 ​internals as ODROID-Go Advance (OGA) but has a 5-inch 854x480 pixel 16:9 LCD instead of a 3.5 inch 480x320 pixel 4:3 screen, + two joysticks instead of one.
Tip! Hardkernel is marketing it as a "developers gaming gadget for 2021" so maybe Lakka / RetroArch / libretro developers could try to reach out to them to ask for development samples for a porting effort?
PowKiddy RGB10 Max (PowKiddy RGB10Max) is the first "OGS clone". It features RockChip RK3326 and a larger 5.5-inch display though still unclear if it is always sold with an 854x480 pixel resolution screen.
https://obscurehandhelds.com/2021/04/the-powkiddy-rgb10-max-could-be-the-first-ogs-clone/
https://retrododo.com/rgb10-max/
RG552 by ANBERNIC is rumoured to be another "OGS clone" however that rumour is that it will not just be any clone but possible one with a faster SoC and slightly larger screen with higher resolution. The current speculations there is that it will use a Rockchip RK3399 or RK3566 SoC and a 5.5-inch 720p LCD (which is the same or similar size and resolution screen that the Nintendo Switch Lite):
https://obscurehandhelds.com/2021/06/what-we-know-about-the-anbernic-rg552/
PS: It sounds as if all of these seem to ship with EmuELEC, the Linux distribution (with EmulationStation as a frontend) that ships with default on ODROID-GO Advance and ODROID-Go Super, is based on CoreELEC, which in turn is also based on LibreELEC, so somewhat similar origen to that of Lakka.