I told you above. "Radial Fade Width" and Height. If it still seems to stop then you are seeing the bezel edge and need to turn down it's opacity.
If you need it wider you can just leave the radial fade set a bit higher and increase the hidden bezel width.
After turning the Global reflection amount up quite a bit you can get this.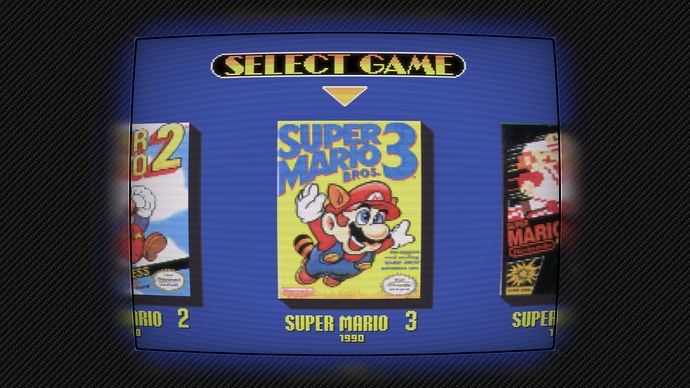 You can imagine how this might look over an appropriate existing image.
I also adjusted the corner crease fade parameters.