This is how it looks: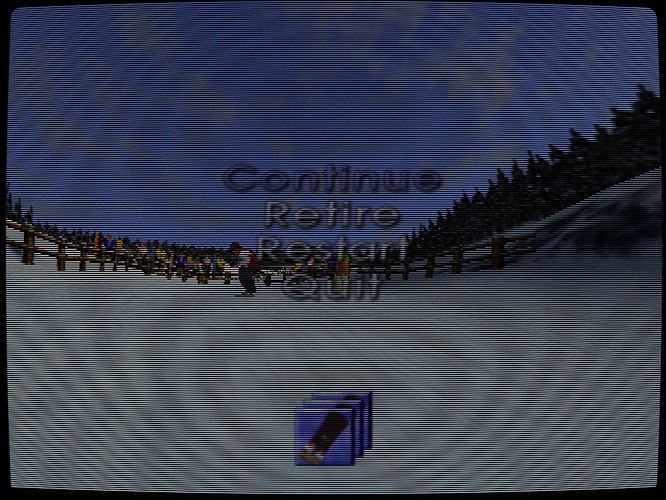 I darkened the picture because this way it's more pronounced. Normally it doesn't look as intense and in most scenes it's almost invisible but depending on the scene you can see it randomly.
It only appears when the screen has curvature, which is the whole point of using crt_geom. Is there something i can do to fix this?