Hey. So, Mednafen's Goat shader is pretty much exactly what I'm looking for for MegaDrive/Genesis games (and most 16/32-bit consoles), but I can't seem to replicate it using Retroarch's shader library. The closest I've managed is to use crt-easymode or crt-geom with the geometry turned off and horizontal scanlines turned down, and tweaking some other bits, but it's just not quite right.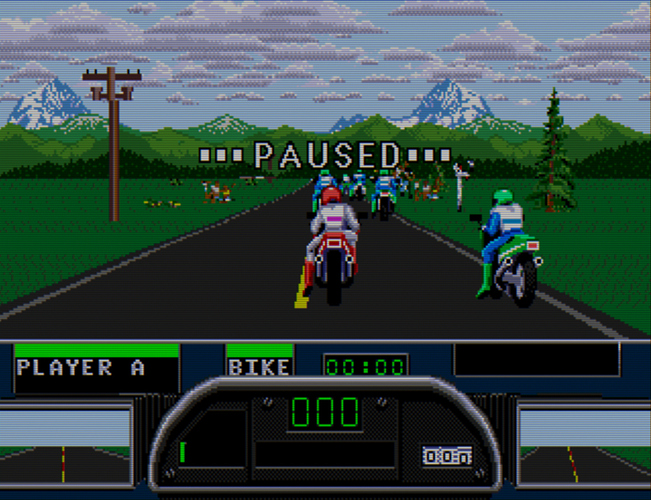 Road Rash II - Mednafen - Goat OpenGL + scanlines (goatron mask pattern)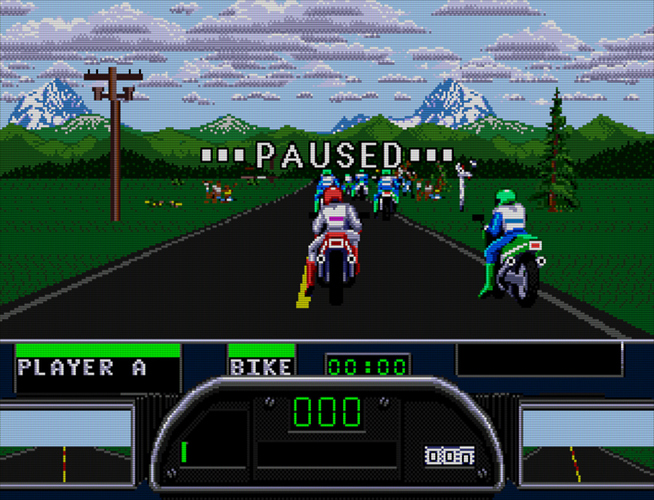 Road Rash II - Retroarch (Genesis Plus GX core) - crt-easymode
The big difference is that Goat gives a more fuzzy effect, and crt-easymode has an overbright luminescence/bloom.
Are there any existing shaders that can replicate that sweet, sweet Mednafen look in Retroarch?