Thank you. I appreciate it. I did Boulder Dash.
Tetris
Sexy Parodius
Those are great request and I'm ready to make them. Just one problem though. I don't have the assets. It's hard to find the official scanned bezels or decals for these Arcade games. Especially in high quality. If you can find the assets for me. I'll make them.
I've actually attempted Punch Out before but abandoned the project. It was gonna be a Playchoice Mame bezel. The first of it's kind. I didn't like the way it was coming out though. I have several abandoned projects just laying around.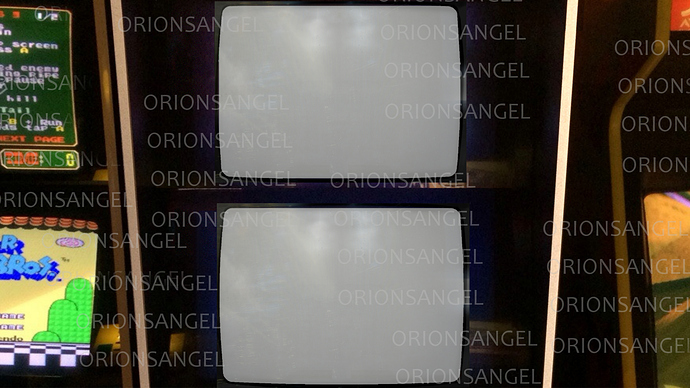 Buggy Boy Jr three screen version.