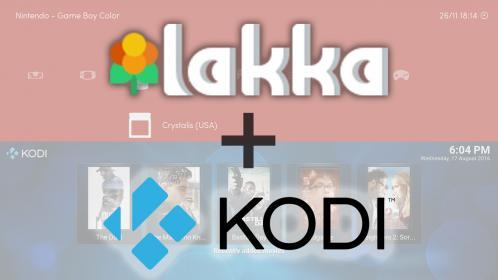 Hi all,
Here is a real easy method to allow dual-booting (or multi-booting) between Lakka and KODI.
It works by using PINN (a fork of NOOBS) to install Lakka + any other OS's.
It then uses my new KODI add-on which makes a small modification to Lakka to make it boot-back into KODI when exited. The add-on also allows easily booting to Lakka from within KODI.
The how-to can be found here:
http://www.matthuisman.nz/2016/08/lakka-kodi-dual-boot-images.html