Modern CRT shaders simulate beam size variation depending on luminosity, I really like this feature since it adds dynamism to the picture. Most People have 1080p displays, and concerning 240p games we are limited to x4 scale to get even scanlines. I noticed that in x3 or x5 scale the minimal scanline size will be 1 pixel but in x4 it's 2 pixel only so the dynamic is reduced.
I have no skills at coding but if I make simulation in Photoshop I can create different patterns for testing and making 1 pixel min in x4 scale is actually possible !

x4 pattern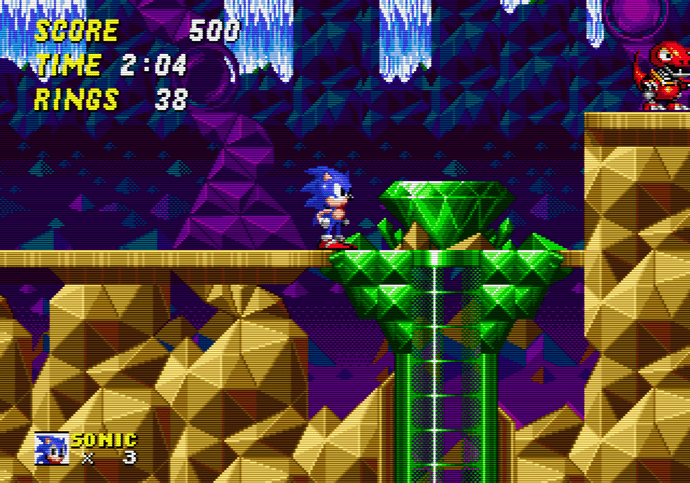 x4 alternative pattern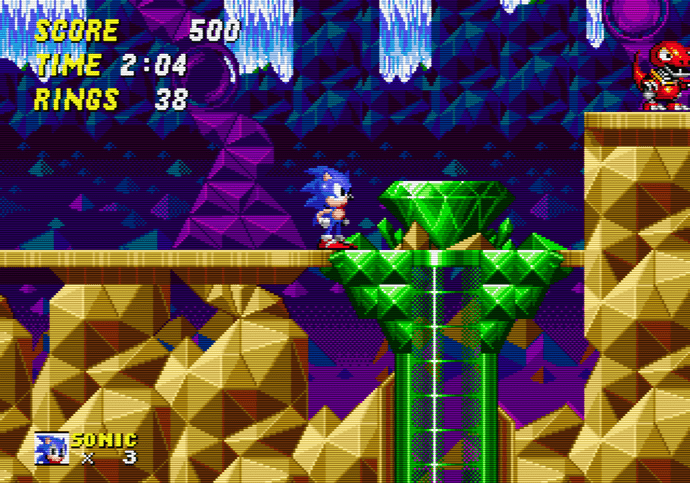 I admit that it's a "personnal whim" but I have this in mind since many years ! Maybe I'm not the only one who is interested.