This is a mix and modification of two existing shaders:
First, i took Harlequin's excellent gameboy shader, and i modified the way it handles the palette colors (i needed to do so in order to display realistic GB colors). Then i added a border shader from Themaister as a final pass.
The result is this:
2x shader: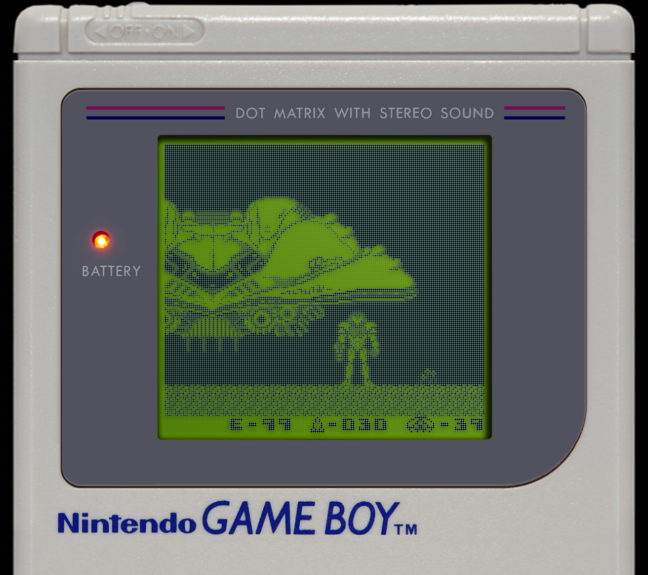 3x shader:
4x shader: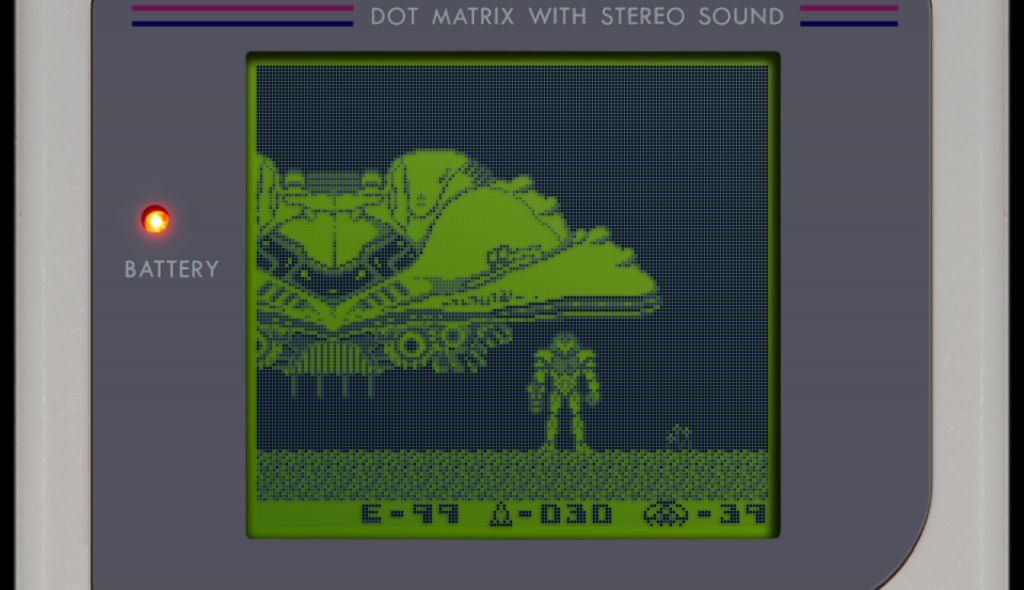 Some images might appear downscaled in your browser. Open them in a new tab to see them in full size.
Here is the download link: https://app.box.com/s/tyt5eqyrykzda6i8jraz
There are three cgp files, for 2x, 3x and 4x.
Credits go to Harlequin and Themaister for their shaders.