This thread is about two shaders, namely crt-guest-sm and crt-guest-advanced. The first part of the thread is about crt-guest-sm, it's latest versions are available in the official libretro repositories.
The end of the thread contains updates and feedback on my continued development of the later crt-guest-advanced (former crt-guest-dr-venom(2)) - slang shaders.
Anyway, get the latest update of crt-guest-advanced here (2021-05-13 - release_1):
https://mega.nz/file/twIhASKI#0920Ybwy_wQodabxijwJpw5B2FZAMWy1kbk2uAoIo6s
crt-guest-sm:
Nesguy's post brought me to an idea, for a new shader look. Been working on it this evening and would like some feedback.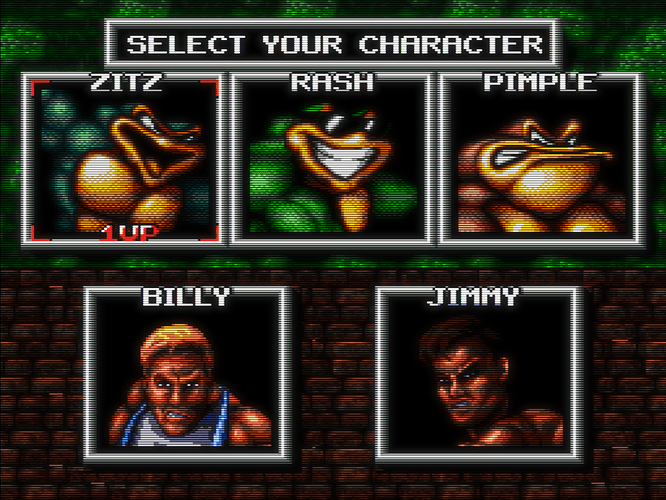 Do you think it's a good addition to the shader (crt-guest-dr.-venom)?