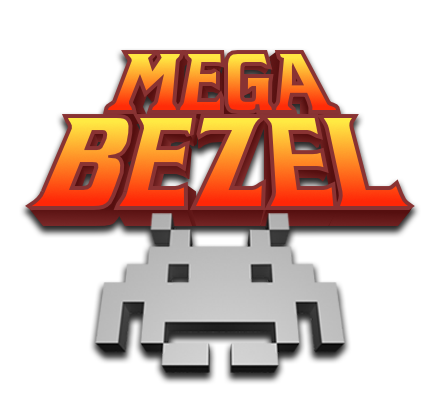 This thread is to provide a place for announcements and feedback about the graphics I am creating for HyperspaceMadness' Mega Bezel Reflection Shader.
---
The shader feedback and announcement page is at:
HSM Mega Bezel Reflection Shader! - Feedback and Updates
---
Links to the works of esteemed members of this community:
Orionsangel - Realistic Arcade Bezels and Console Themed Overlays
SOQUEROEU - Mega Bezel TV Backgrounds
TheNamec - Mega Bezel COMMODORE Pack
---
Overlay versions of all my graphics are available in their own repo.
---
I have created a GitHub Pages site to host screenshot galleries of my presets and various guides.
It is a WIP.
The social media icons include a YouTube link to some videos of my presets in action.
The YouTube channel is another WIP.
---
Downloading the package.
My graphics and presets can be individually downloaded via My GitHub repo.
The entire package can be installed using the latest release zip. (Approx. 1.8 GB)
The following post will be edited to reflect updates to my graphics.
The "Installation" section near the end of the post has path information for using the release and detailed instruction for installing or updating using git.