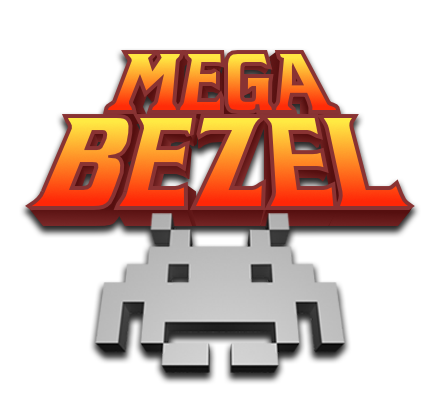 This thread is to provide a place for announcements and feedback about the graphics I am creating for HyperspaceMadness' Mega Bezel Reflection Shader.
---
The shader feedback and announcement page is at:
HSM Mega Bezel Reflection Shader! - Feedback and Updates
---
Links to the works of esteemed members of this community:
Orionsangel - Realistic Arcade Bezels and Console Themed Overlays
SOQUEROEU - Mega Bezel TV Backgrounds
TheNamec - Mega Bezel COMMODORE Pack
---
Overlay versions of all my graphics are available in their own repo.
---
I have created a GitHub Pages site to host screenshot galleries of my presets and various guides.
It is a WIP.
The social media icons include a YouTube link to some videos of my presets in action.
The YouTube channel is another WIP.
---
The following post will be edited to reflect updates to my graphics.